Hi! Do you still remember when was the last time you did aircond service? Is your aircond having problems such as:
Leaking Water Outside
Air Conditioner Making Noises
Air Conditioner Not Blowing Cold Air
Then AirconPro is here for you!
As a reputable aircond service provider in Malaysia, we are committed to offer seamless and highest level of satisfaction service to our customers.
Our professional aircond service teams provides comprehensive coverage of air conditioning service and trouble-shooting and repair support to our clients in mostly in Klang Valley area. Most importantly, we are highly dedicated to every project. You can rest assured because the quality of our air conditioner services will definitely meet your expectations.
What Kind of Aircond Service Do We Provide?
Below are services that AirconPro have to offer:-
Air Conditioner Cleaning
Air Conditioner Repairs & regular maintenance aircond service
Cleaning of split and dusted air cooling systems
Modification of air conditioning systems
Replacement of copper piping insulation
Vacuum or flush condensate air con drain pipe
Repair and replacement of air-conditioner components,parts and accessories
Energy or electrical saving consultation
Refrigerant gas level check and gas top-up
Periodic checks on temperatures &  running pressures.
Regular checks on mechanical parts
Greasing, repair or replacement of faulty components.
Evaluation of system performance data for enhanced efficiency
Periodic replacement of filter driers and air filters.
Aircond Installations & Service (Normal & Chemical)
Supported Brands
Our technicians are well trained to carry out air conditioner installation and service for these brands;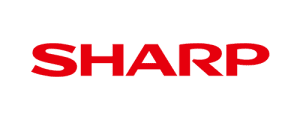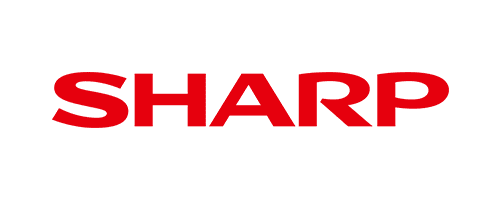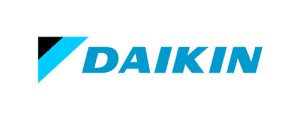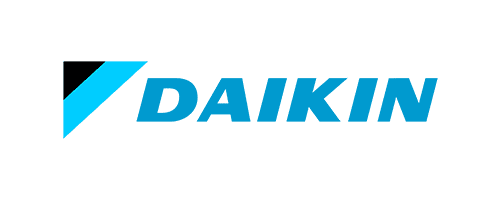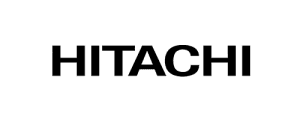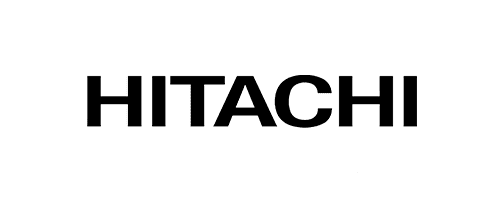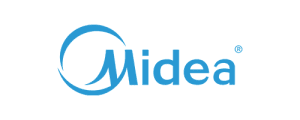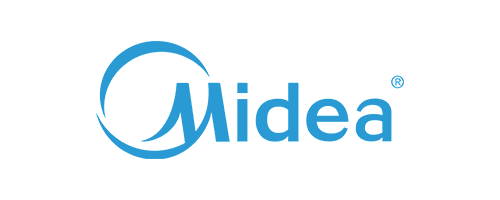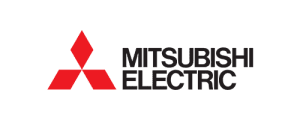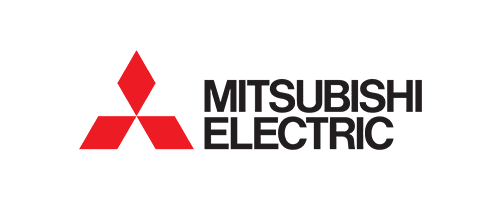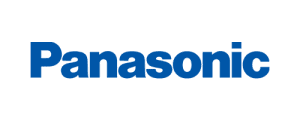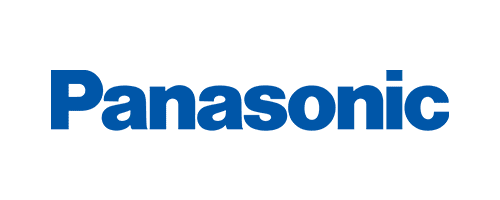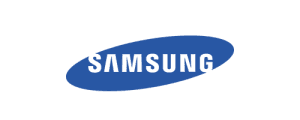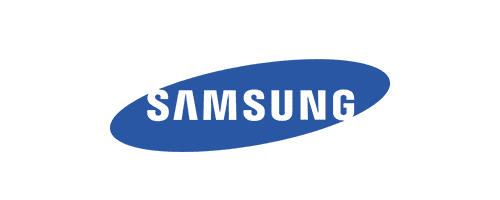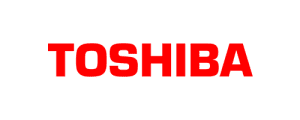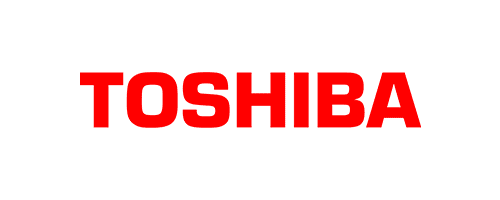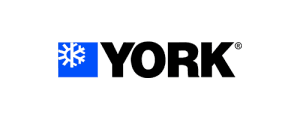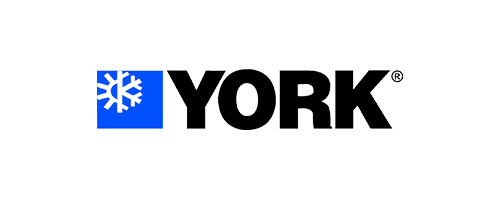 Why choose us?
Our technician is well equipped with skills and experience to carry out effective installations, repairs, cleaning and maintenance of your air conditioning system (both residential and commercial). The quality of our service is adhere to the highest levels of workmanship and on par with industry standards in Malaysia.
We understand every people have a budget. That is why our aircond service will adapt to your specific budget needs
Our team are always ready for you 24/7, even at night! Just give us a call and we'll be there for you.
Current Aircond Service / Installation Offer
Currently we are offering air conditioner chemical servicing for only RM 100 / air conditioner unit. Also for customers who would like to buy & install new air conditioner unit in their house, we offer up to 6 months installment payment plan.
Contact Us Now!
Kindly fill the form below & our team will contact you as soon as possible.